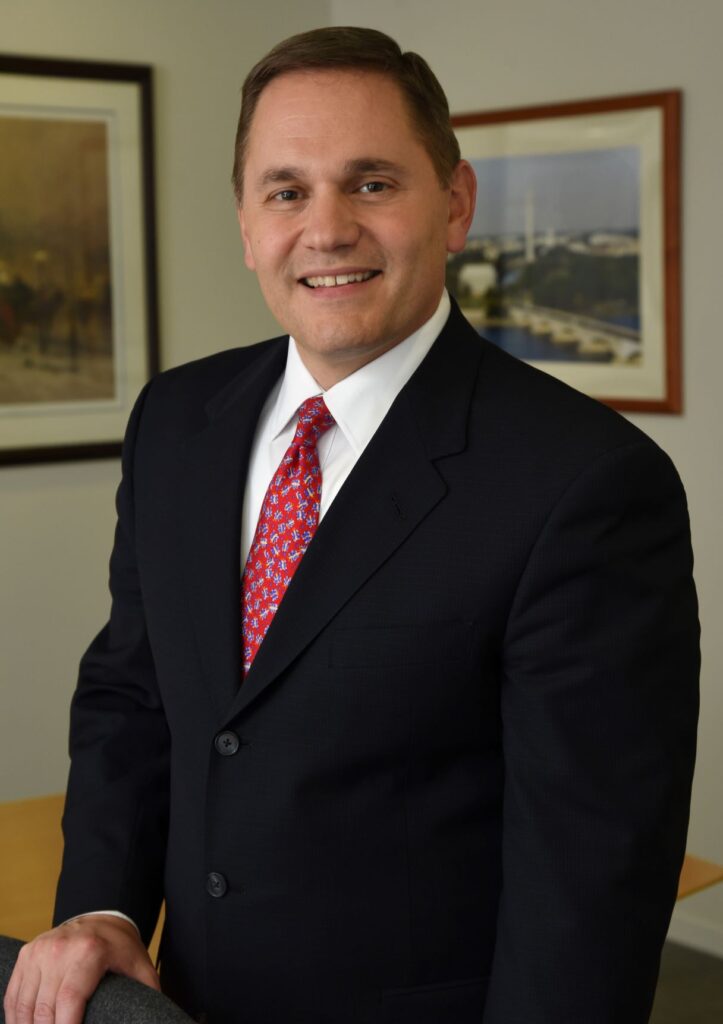 Eugene Patrone is a native of Brooklyn but has called the DMV home for more than 25 years. Eugene has been a trusted advisor to five Members of Congress, Fortune 500 companies, trade associations and non-profits. He credits his success as an advocate to listening and understanding his client's needs and providing them with the most robust information so that they can make informed decisions. As part of the Kevin White Team, Eugene leverages those same skills for his real estate clients.
He is engaged across the full spectrum of real estate: investment properties, second homes, primary residences – condominiums, townhomes, and rentals.
Eugene is a long-suffering New York Mets fan and "less-suffering" fan of Bruce Springsteen. He and his family live in Falls Church, VA. And no, he is not connected to the tequila (at least not that he knows about).