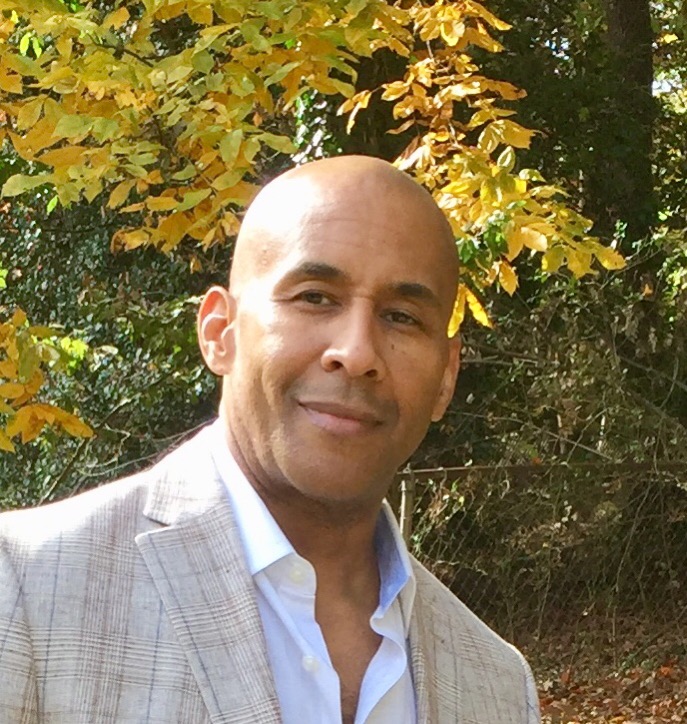 Kevin White is a deep-rooted Washingtonian, born in Washington, D.C. and has lived his entire life in the Washington D.C. metropolitan area. He attended Hampton University, as well as the University of Maryland, and from there went into a sales career which was instrumental in helping him build several successful small businesses. These days you will find him practicing real estate, but you'll also finding him exercising his strong skills in communication, attention to detail, customer service, and ensuring a positive experience for all parties involved in any transaction. Kevin makes it his priority to have a positive connection with buyers, sellers, and cooperating agents. This makes the path to closing smooth and pleasant.
Leveraging his experience as a successful business owner, he was able to put together a team of highly skilled agents under "The Kevin White Team"
Kevin provides 24/7 availability, high tech marketing techniques, strategy, and strong negotiation skills while keeping his clients best interest at heart. In addition, he has experience in several areas of real estate. Kevin represents several real estate investors in the DC area and around the country, helping them to acquire profitable investment properties and sometimes assisting with the management of projects. In addition, Kevin is an investor as well, which provided a sound education in working with contractors, hard money lenders, and local permitting agencies. Finally, over the years he has developed close relationships with successful agents, brokers, and owners in both the residential and commercial areas of real estate. These ongoing relationships have proven to be a pool of knowledge and continuing education. The best part, he gets to put this knowledge to use for you.